Spare parts for offshore load handling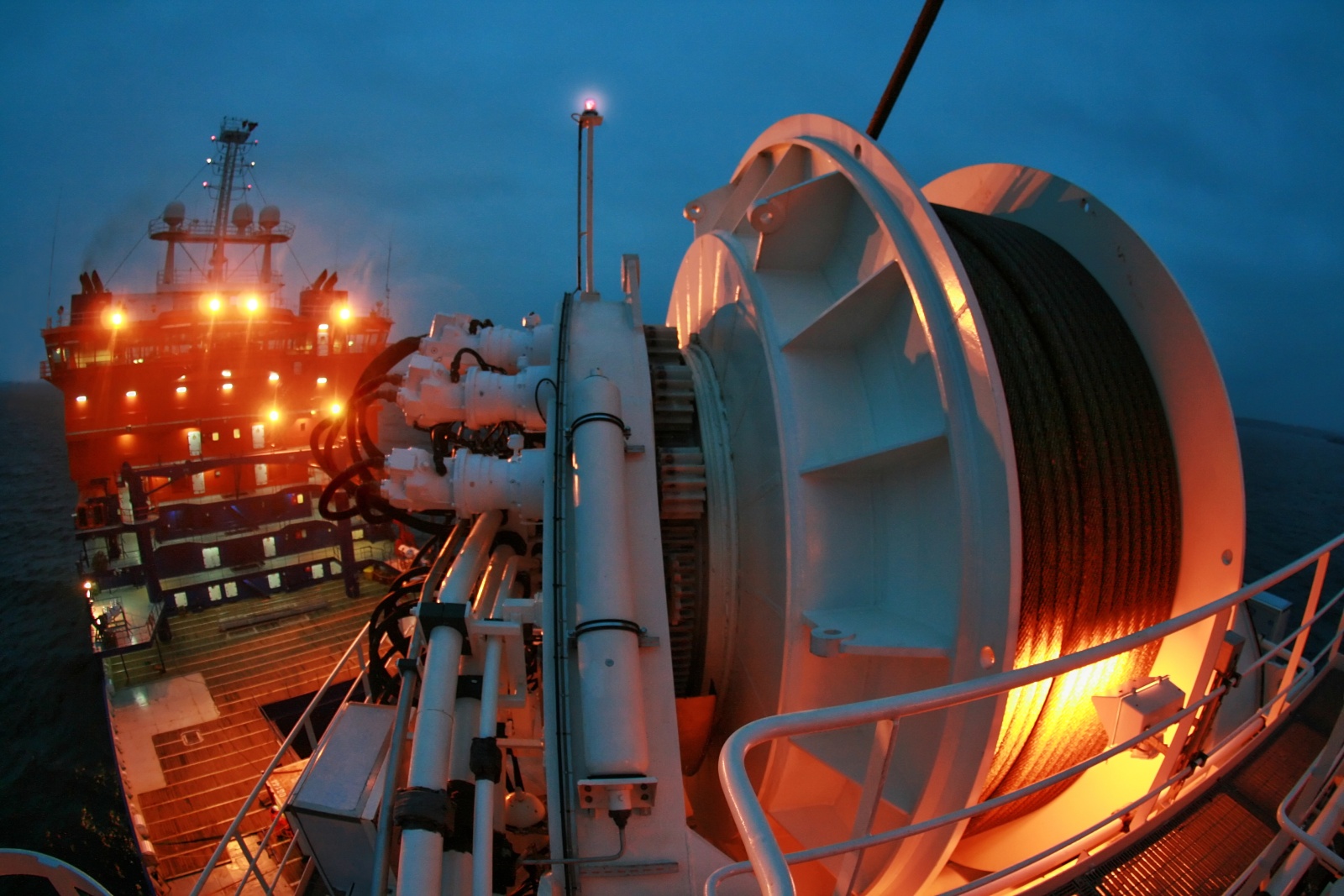 Expert knowledge in selecting and recommending spare parts ensures you get the correct, up-to-date parts specific to your equipment. We also offer specialist assistance in installing and configuring spare parts purchased from MacGregor.
With a MacGregor OnWatch service contract you are connected to specialists who can track-down the source of a problem via remote diagnostics. If the issue demands spares these can, in many cases, be shipped immediately and will be waiting for the ship in the nearest port, or can be delivered with our attending service personnel.
Our expert team also has the best experience to recommend a strategic spare parts kit. The kit provides you with all you need to fix the most likely issues – without the job grinding to a halt. Each kit is customised to the vessel in question. Our specialists carefully select which parts are most relevant based on your specific operating conditions and our comprehensive spare parts statistics and design experience.
Contact us to learn more about how we custom-design a kit that uniquely fits your needs.
Spare parts for this offshore and subsea load handling equipment