Water cooled piston compressors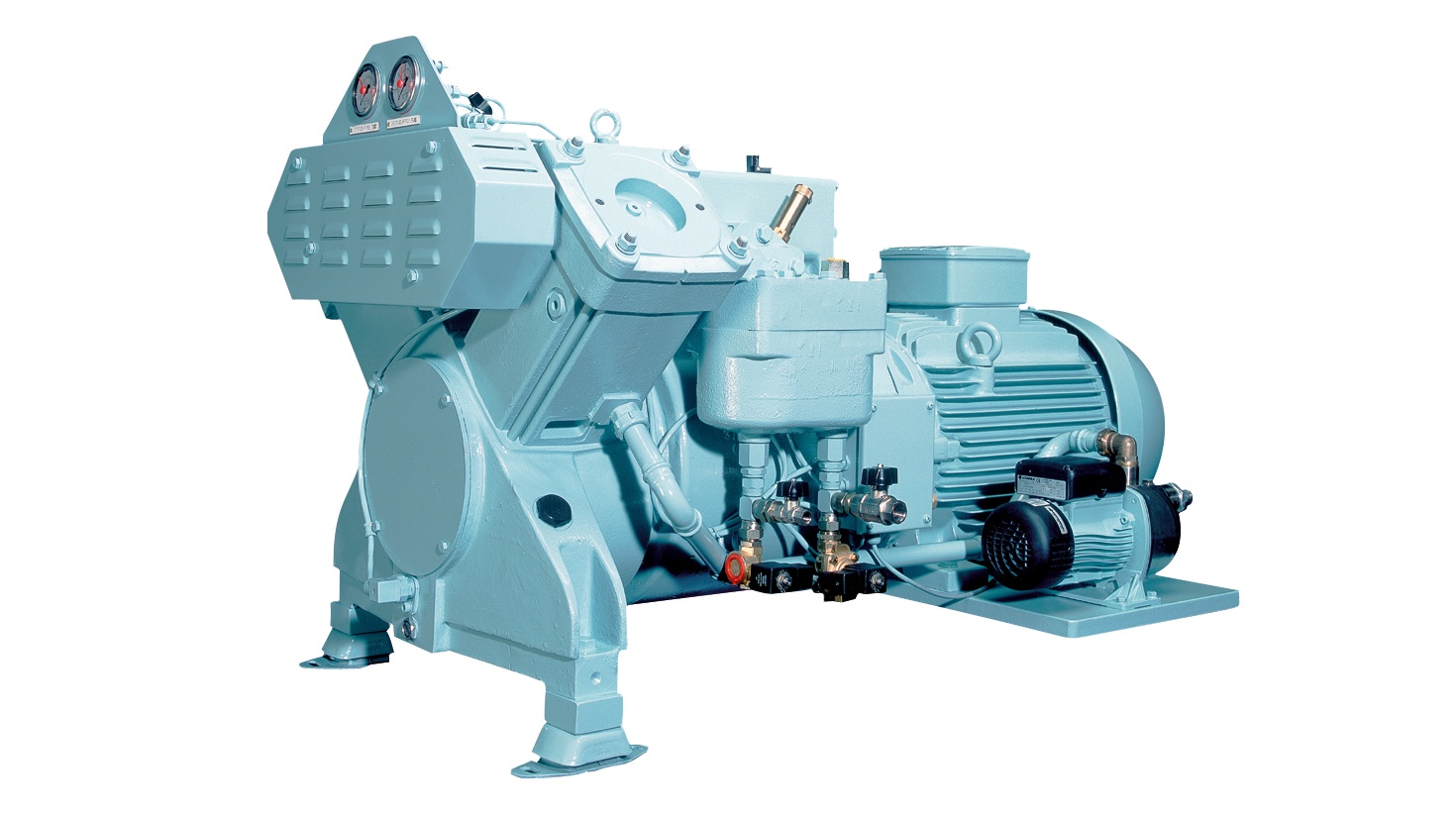 Hatlapa water-cooled compressors are well known for providing reliable starting air for main diesel engines and generator engines on small, medium-sized and large ships.
Water-cooled compressors are the best choice if the engine room temperature is very high.
The flexible three-point mounting allows for easy installation directly onto the vessel's deck and generates low vibrations during operation.
All compressors can be run with mineral or synthetic oil, whichever is preferred.
The high quality components used in our compressors deliver low maintenance costs and high availability throughout the lifetime of a ship.
If any assistance is needed, we are here to help. Our global service network consists of more than 50 service stations located in all major ports around the world.
Read more from our datasheets:
Hatlapa water cooled compressor V105, V150, V200, V250, V375
Hatlapa water cooled compressor W30, W40
Hatlapa water cooled compressor W55, W80
Hatlapa Datasheet water cooled compressor V105, V150, V200, V250, V375