Hatch cover sealing solutions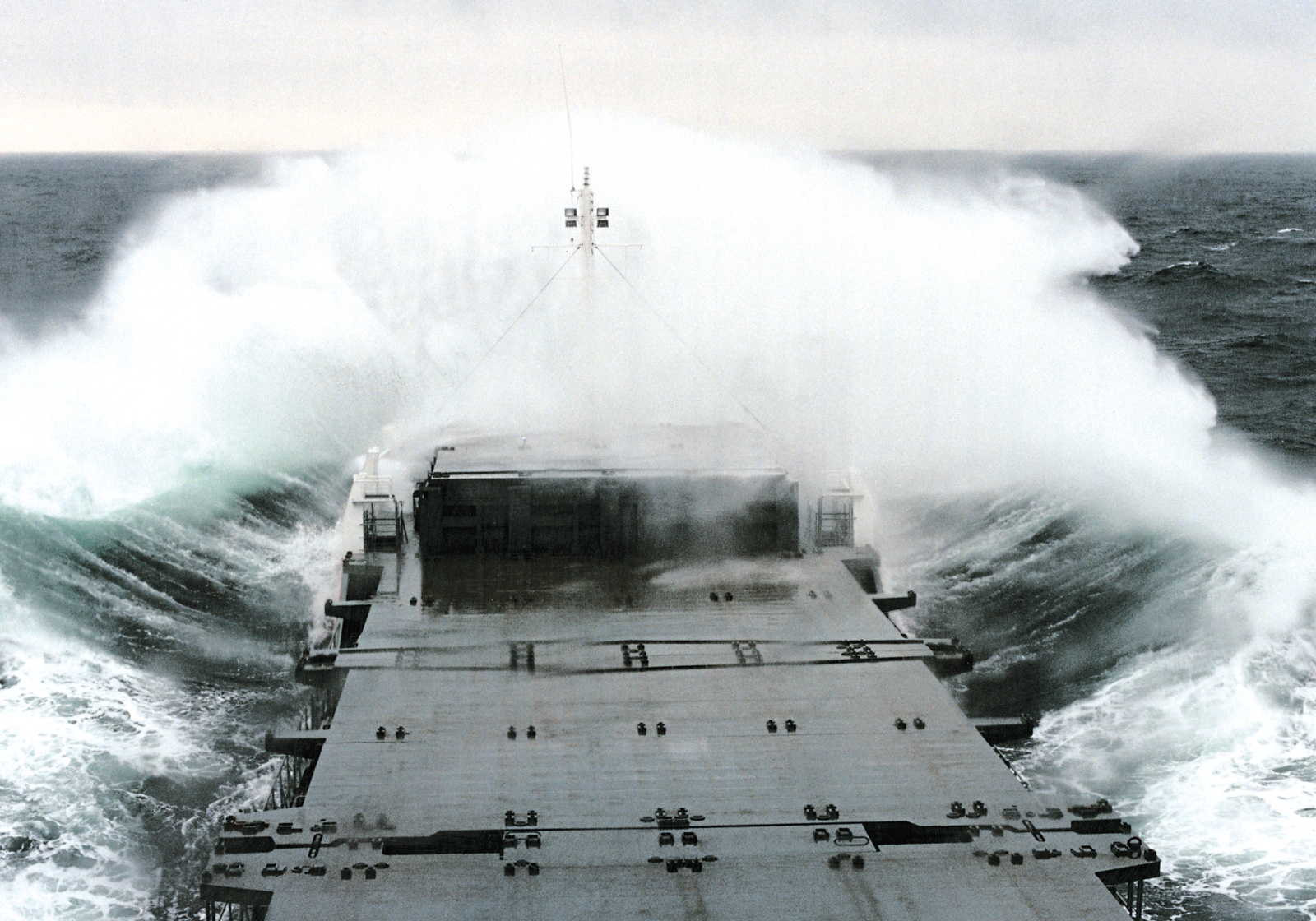 MacGregor sealing solutions ensure complete weathertightness and effective functioning of the seal over an extended service life. They are designed to provide the best possible protection for cargo and vessel and reduce the need for maintenance to a minimum – resulting in reduced costs and increased safety.
Climate, cargo types and diverse customer requirements specify the criteria for selecting the right sealing solution.
Our comprehensive range of original seals and sealing systems includes everything from traditional sponge and solid rubber seals to advanced panel-joint sealing solutions offering various operating capabilities and flexible cargo handling. The performance of a seal is determined not only by the mechanical and chemical properties of the rubber material, but also by the geometry of the seal profile. The kinematics and movements of the hatch cover panels in a seaway and in operation also have to be taken into account.
We offer tested and proven seals and sealing solutions that mean trouble-free operations and safe cargo handling for all types of vessels. We can help you find the most suitable sealing solution for your vessel.
The importance of getting a good seal
A good hatch cover sealing system protects cargo and guarantees the safety of the vessel by:
Allowing for hull, coaming and hatch cover deflections at sea and at the same time maintaining effective sealing in all situations
Keeping water out by weathertight sealing between the hatch covers and the coaming, and in the hatch cover panel joints
Keeping the cargo dry and inert gases inside the hold
Keeping ballast water inside the hold.
A suitable sealing force is a prerequisite for the sealing arrangement to function correctly. This is not achieved by sealing alone as the whole coaming arrangement has to work properly at the same time. It is most important for the tightness of the covers that the counterpart position, in relation to the seal, is correct. The support pads, restraints and locators have to be arranged in an optimal way. Changes in one part of the arrangement can lead to changes in other components. MacGregor sees the system as a whole and knows how to balance all of its parts.
MacGregor's sealing solutions comprise: FlexSeal, Cat Profiles, C Gasket, Omega, Omega Lite and Sponge.
Read more from our brochure:
MacGregor sealing solutions brochure