Floating car parks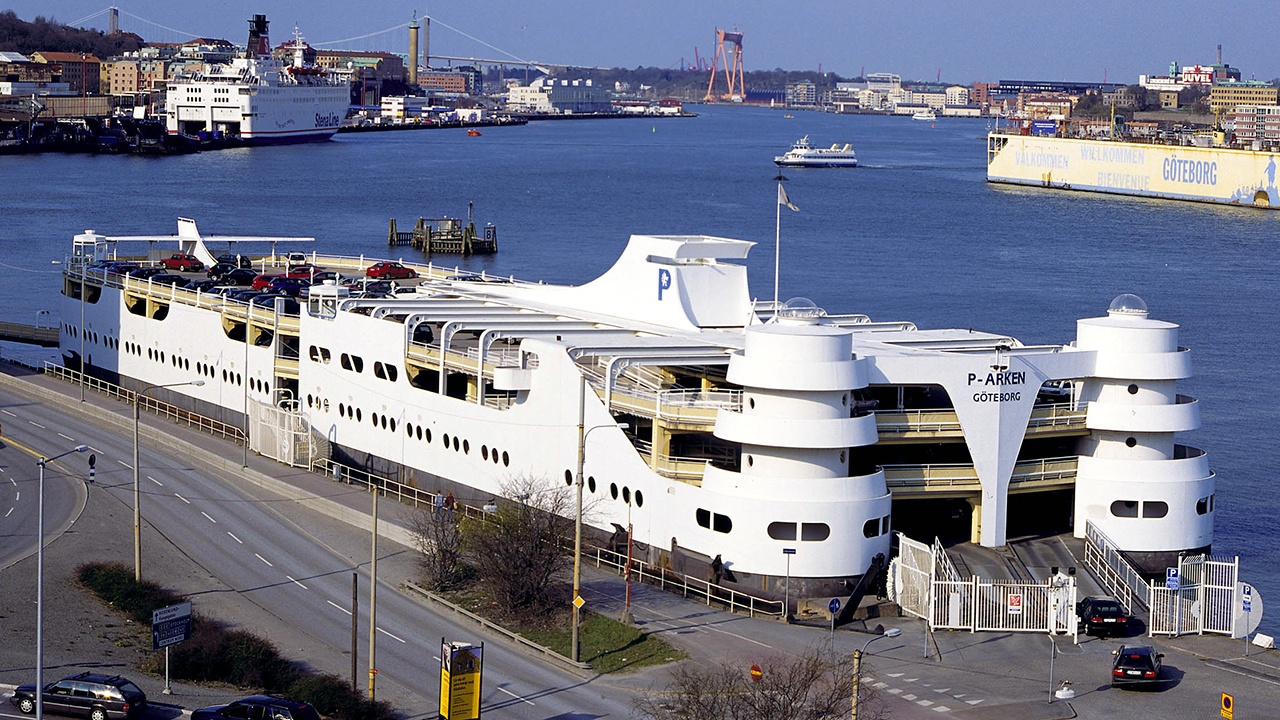 As land is limited in both urban areas and ports, non-value added activities such as parking are becoming increasingly constrained. Despite parking being an important element in busy, industrialised zones, the lack of undeveloped spaces creates a further constraint. For locations lucky enough to have a waterfront, MacGregor's floating car parks can serve as the optimal solution.
A low draught, multi-story, moveable parking garage offers an ideal solution to the parking problems of ports and crowded waterfront cities. A moveable car park can easily accommodate several hundred cars, serving as a temporary or a more permanent solution to parking needs.
A floating car park requires minimal civil works on the quay side before it can be towed into position and put into use. Compared to building a fixed garage, there is very little disturbance to the surroundings and the unit can be re-located in the future, should the parking situation change.
Our floating garages can be designed and painted to blend in with the surroundings, or the large exterior surfaces can feature graphics for advertising, thus generating additional income. All our floating car parks are tailored to suit the customer's requirements.
Read more from our brochure:
RoRo port and terminal solutions
Read about our cloud-based voyage and port optimising solution:
RoRo port and terminal solutions brochure
Related shiptypes
Other port and terminal equipment