MacGregor Webinar | OnWatch Scout: How does it work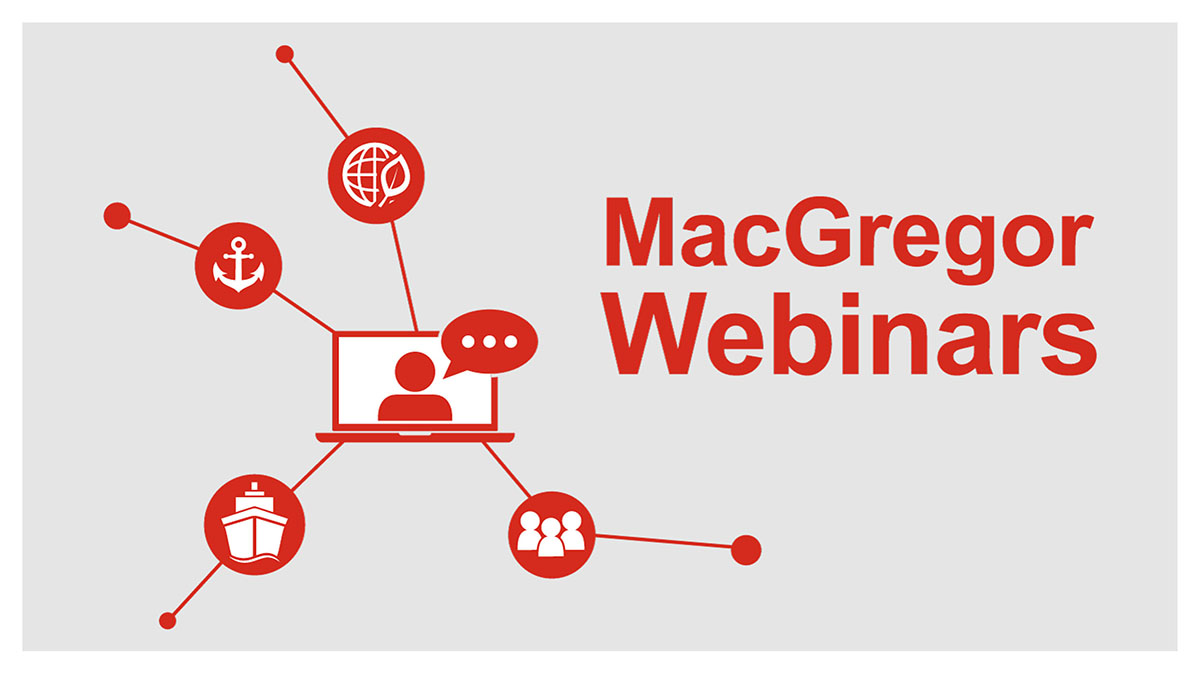 OnWatch Scout (OWS) is a condition monitoring and predictive maintenance application developed in collaboration with customers that leverages our strong technical and operational knowledge. OWS improves the uptime of MacGregor equipment and, at the same time, is opening new possibilities in the provision of remote services & support for our customers.
Join us to explore how OWS can assist you in managing your equipment uptime.


Webinar duration: 45 minutes.
For the best experience, we strongly recommend using a computer for joining the webinar.

Thursday 27 May 2021
9.30 am CET | 10.30 am EEST | 3.30 pm SGT

Your webinar host:
Bhavik Thakker, Director, Digital Solution OnWatch Scout, MacGregor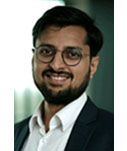 Bhavik Thakker has many years of experience in leadership positions, leading teams that are responsible for discovering value propositions, creating digital solutions and scaling the business in the maritime industry. He is responsible for leading and scaling digital solutions at MacGregor, with the current focus being OnWatch Scout, the condition monitoring and predictive maintenance solution of MacGregor.