MacGregor Webinar | OnWatch Scout: The holistic response to your unresponded need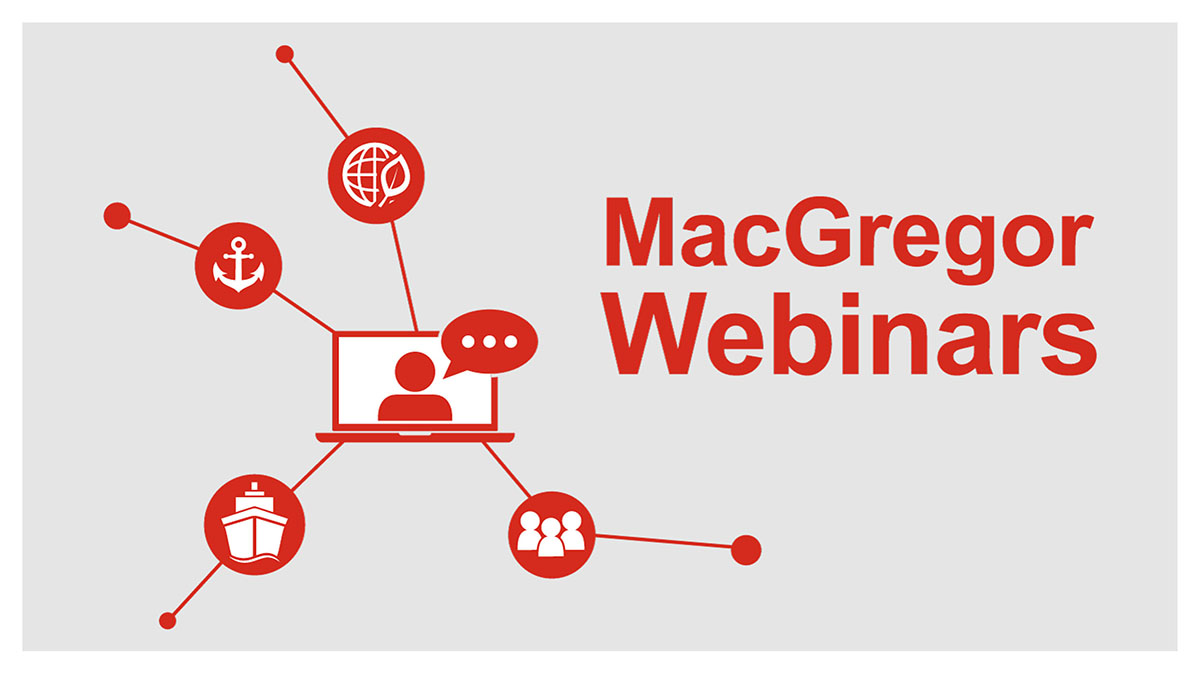 MacGregor has worked in partnership with customers over many years to enable and support reliable cargo handling operations.
Business needs change and technologies evolve, with the demand for more efficient and predictable operations being driven by increasing financial, regulatory and Covid related pressures and constraints.
Join this webinar to learn more about how we connect mission critical equipment and share our expertise to offer new ways of collaborating and responding to your unresponded needs.


Webinar duration: 45 minutes.
For the best experience, we strongly recommend using a computer for joining the webinar.

Tuesday 1 June 2021
9.30 am CET | 10.30 am EEST | 3.30 pm SGT

Your webinar host:
Athena Kanellatou, Director, Digital Commercialisation, MacGregor

Athena Kanellatou has over 20 years senior management experience in the maritime industry and leadership roles in Business development, Commercial and Operations of Global Life Cycle frontline shipping market areas. Athena is Director Digital Solutions - Customer Co-creation getting customer engagement and shipping business success in the driver's seat of the MacGregor's Digital Proposition developments.