MacGregor Webinar | Intelligent solutions for unmanned harbour tugs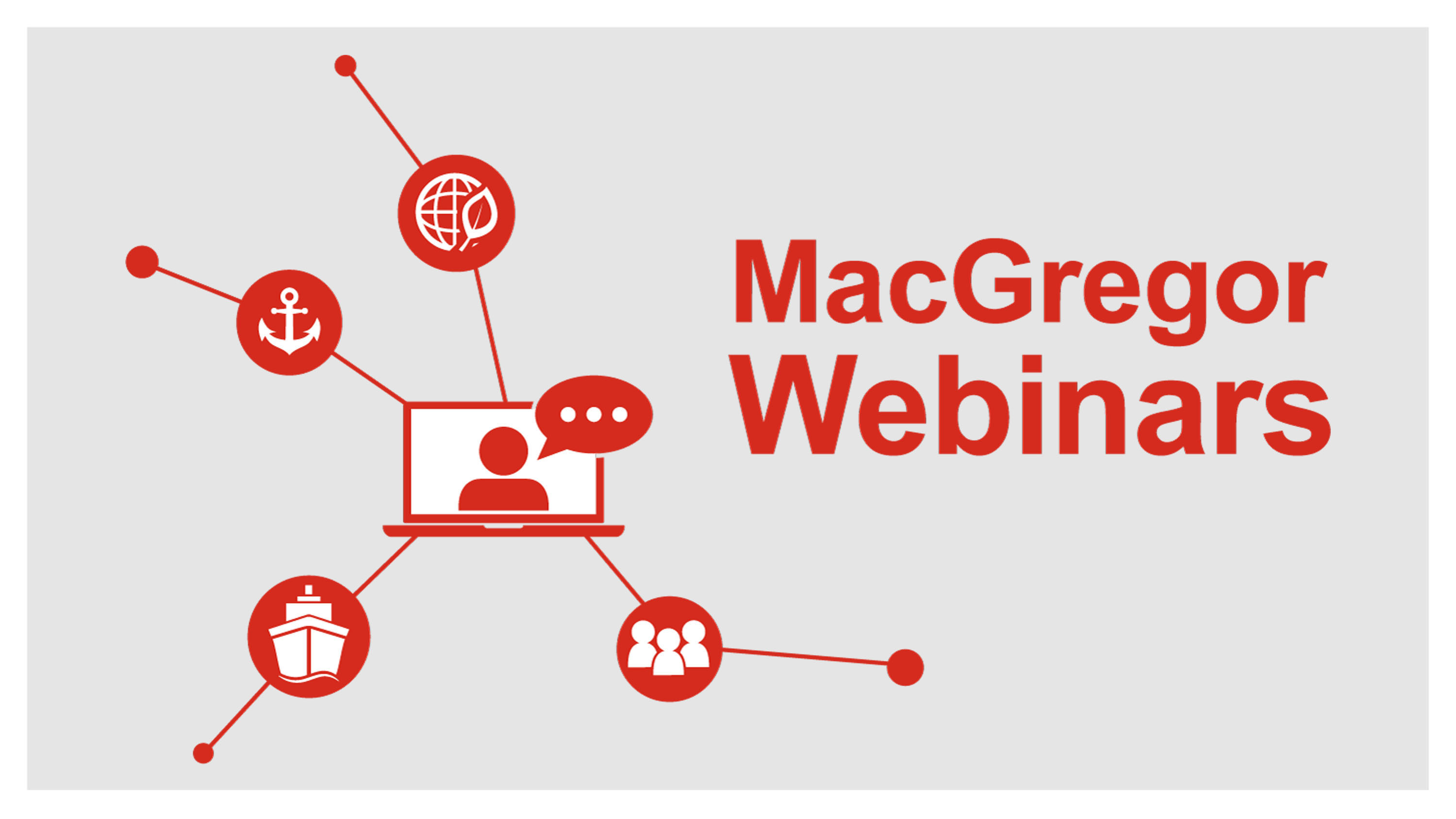 The international shipping industry is facing significant challenges with the need to increase safety, efficiency and sustainability. Remote controlled and autonomous electrified tug operations will significantly reduce costs for shipping companies and port operators, increase the safety of manoeuvres in narrow harbour basins and reduce emissions.
As a strong partner of the FernSAMS Joint Industry research project, MacGregor accomplished the challenge of developing an unmanned robotic handover system that enables a safe towing connection. In addition, the project has proven the value of our in-house developed Marine Data Engine that manages bi-directional data to enable remote control of the entire towing process.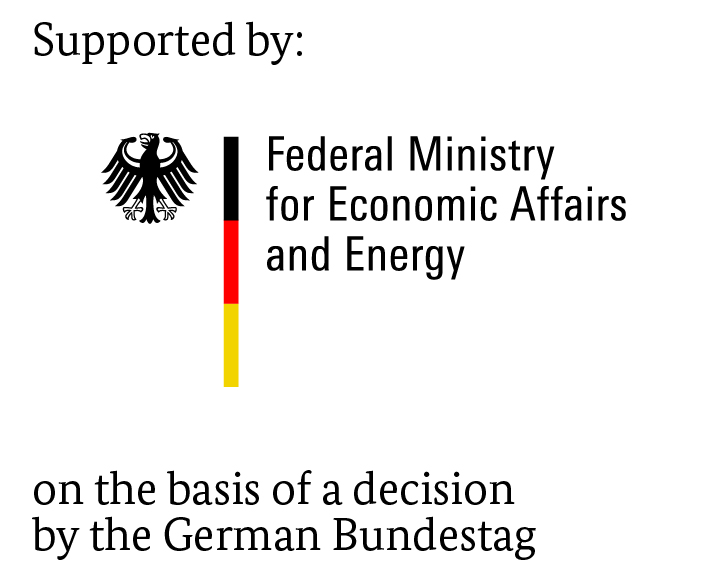 The FernSAMS project is part of the research program on next-generation maritime technologies sponsored by the Germany Ministry for Economic Affairs and Energy (BMWI).
Webinar duration: 45 minutes.
For the best experience, we strongly recommend using a computer for joining the webinar.

Wednesday 9 June 2021
9.30 am CET | 10.30 am EEST | 3.30 pm SGT

Your webinar hosts:

Joerg Peschke, Director, Drives and Controls, Digital & Business Transformation, MacGregor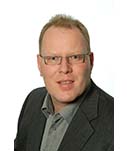 Joerg Peschke has focused during the past 10 years on complex development projects in the fields of power electronics, motor drives, process automation, condition monitoring applications and embedded systems. Joerg is responsible for the architecture and development of end-to-end IoT solutions in MacGregor.


Tim Bischoff, R&D Engineer, Control Systems & Customer Innovation, MacGregor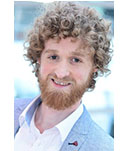 Tim Bischoff has focused during the past 5 years on developing smart ideas and control systems for deck machineries and steering gears. Tim is the responsible project manager for developing MacGregor's solution for the unmanned tugboats, as well as leading the project's electrical and control engineering.