Containers on bulk carriers - the MacGregor solution
20 Dec 2021
Reading time

calculated text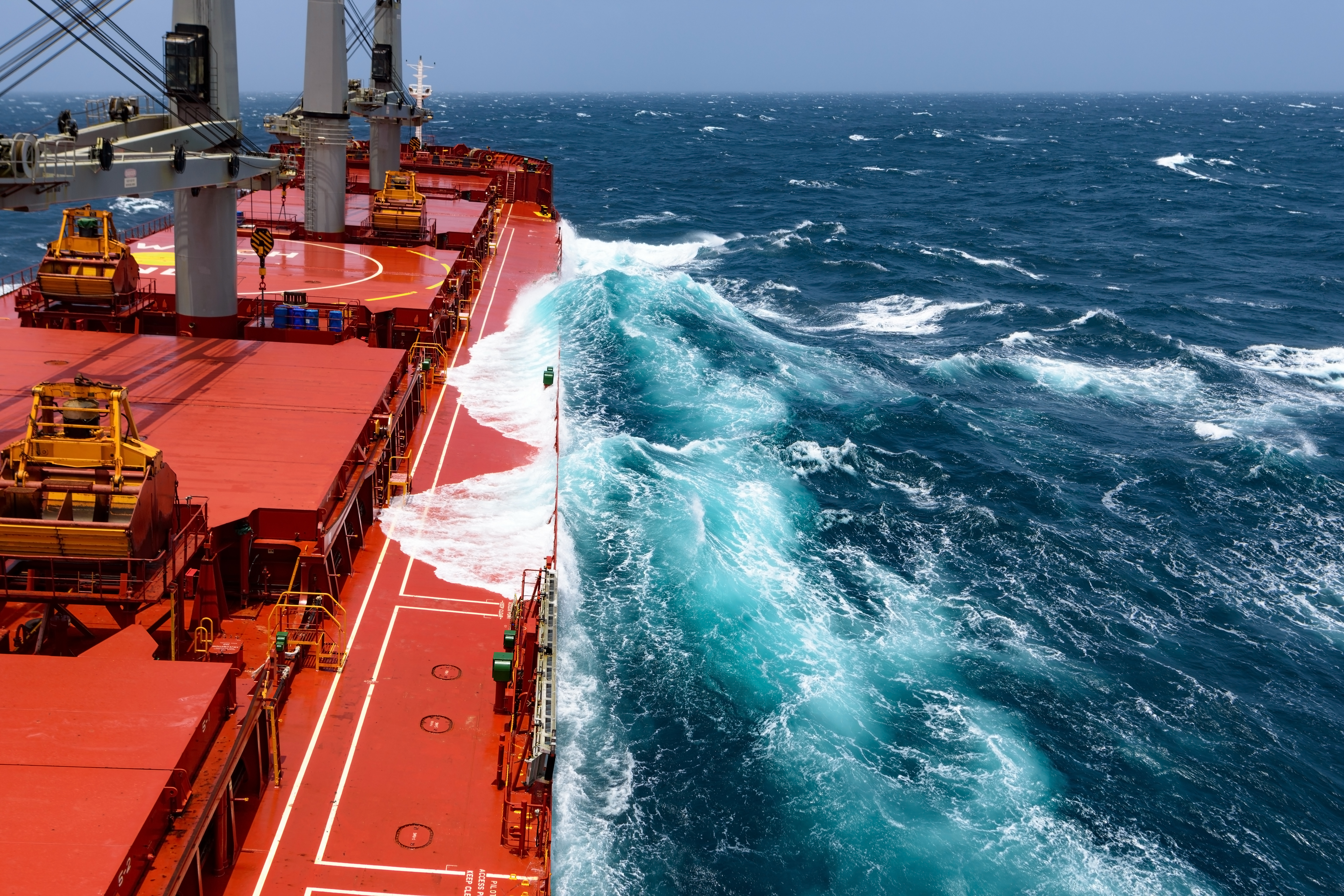 Deploying bulk carriers for container transport creates challenges for ship safety, cargo planning and handling efficiency - all of which are dealt with by Stack Beam.
Improve bulk carrier utilisation rates
There have been various attempts made to carry containers on bulk carriers, mainly in the 35-58,000 dwt handy size. Interest in this capability has risen recently because of the strong container shipping market.
With extensive industry experience, MacGregor recognises the potential for bulk carriers to carry containers where there is a quick change in transportation needs and:
The securing of containers is safe and efficient
The solution is suitable for both empty and fully loaded containers
Professional cargo planning and stability calculation tools are used
A safe, flexible and efficient solution
The concept was originally introduced in the late 1990s for the containerisation of pure reefer carriers and has subsequently been further developed for modern bulk carriers.
The Stack Beam provides the flexibility and efficiency that is needed when changing from bulk mode to container mode, and back. Assembly and disassembly of the beams is undertaken quickly and without hot work. Once the stack beams are installed, containers are secured by conventional twist locks and lashing bars following standard container terminal procedures. Stevedores have everything at hand to complete their work without delays.
MacGregor can provide engineering and approval of the supporting structure interface, together with required updates to the Cargo Securing Manual and complete loose lashing equipment.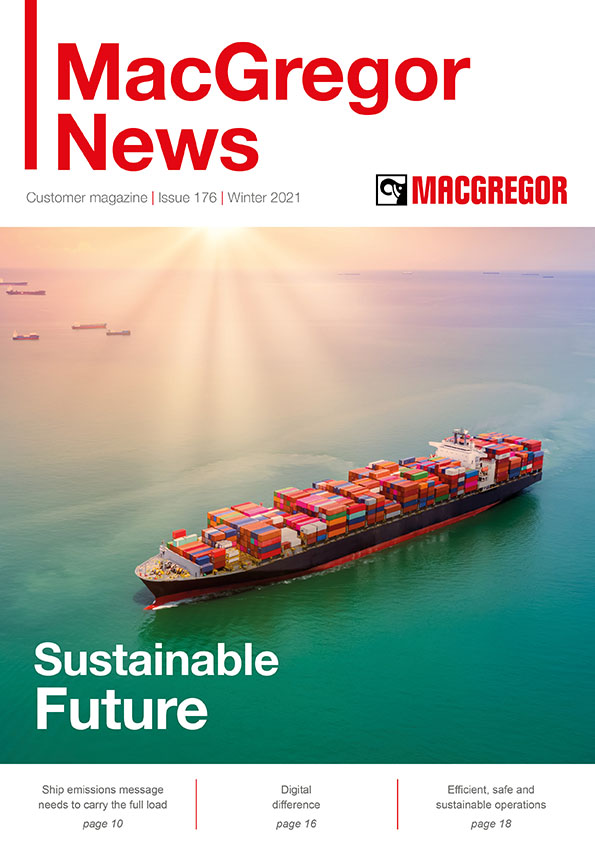 This and further articles in our latest edition of MacGregor News 2021 include:
Containers on bulk carriers - the MacGregor solution