Helene Hvalgård-Bakke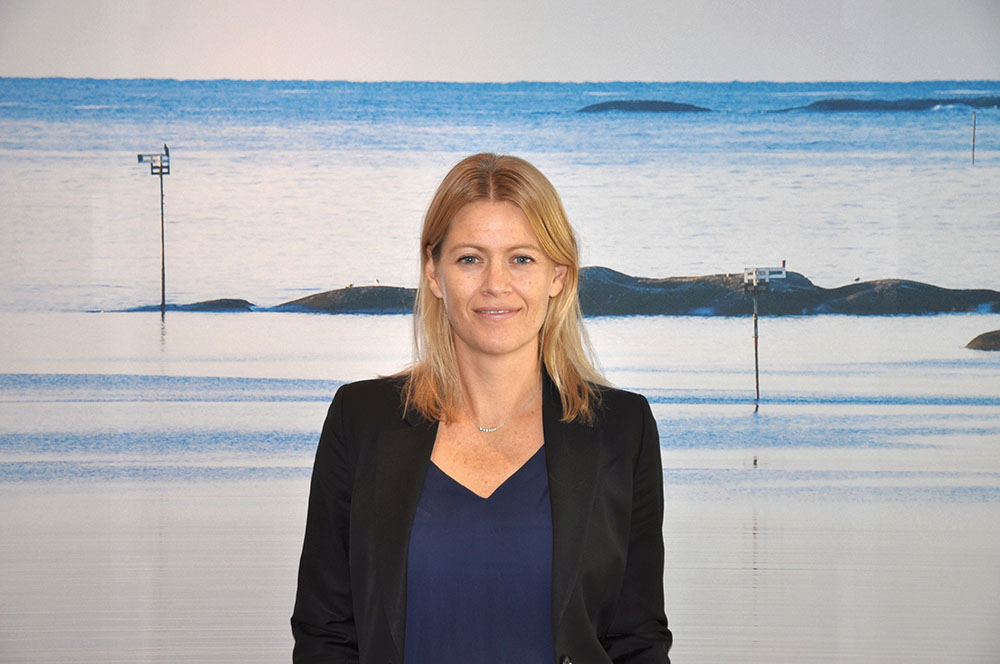 "I became a part of MacGregor in 2014 when my previous employer was acquired by the company. For me, MacGregor has been an employer that has always supported and encouraged my continuous development and has given me the chance to further my career, starting as a legal counsel to now heading the legal team.
There are many great things about my job but the most important thing for me is the people. It is a real pleasure to have such skilled, engaged and enthusiastic colleagues to work with. The legal team is a team of highly qualified experts who work quite independently so my main focus as a leader is to enable my team to support the business in the best way possible. My team supports all areas of MacGregor and I always feel very proud whenever we achieve something together, like, for example, win a contract.
The legal team strives to always provide tailored support for our internal stakeholders so that they can provide the best possible service to our customers.
Following the life of a contract from start to finish, from the negotiation phase to the successful execution of a project, is one of the things I find extremely motivating about being an in-house lawyer. Being part of a global company operating in the developing and fast paced industry keeps my job very interesting and continuously provides my team and I with dynamic and engaging tasks."