Offshore loading terminals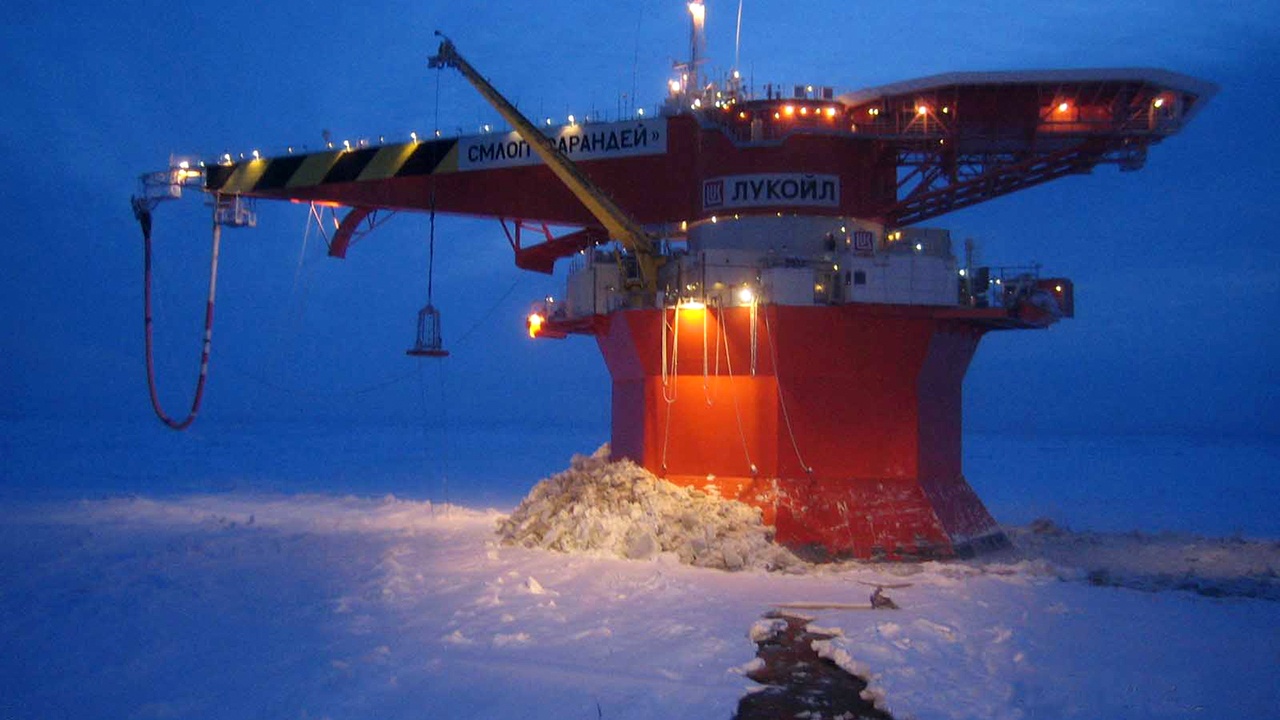 MacGregor offloading systems enables an offshore unit to safely offload oil to a shuttle tanker or tanker of opportunity.
MacGregor has a strong history of innovation and excellence. Our state-of the-art MacGregor systems for challenging offloading and bow loading projects have placed us at the forefront of the industry.
In-house technical expertise provides customers with safe, integrated and cost-effective solutions. The continued success of our offloading systems depends on our commitment to deliver high-quality products that are operationally safe and environmentally sound.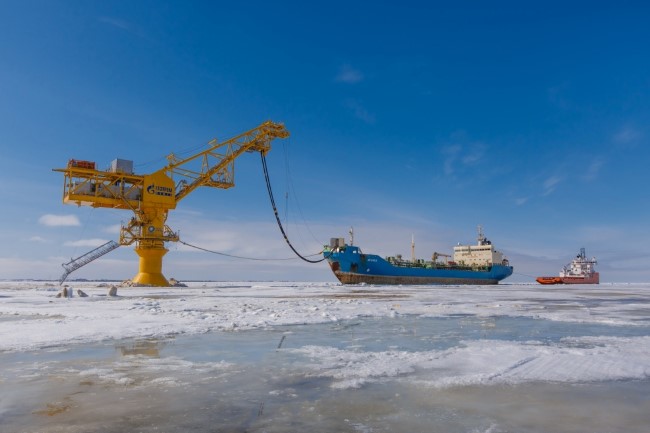 Our dedication to safety is verified by our long track-record. Integrated safety features are a key part of our designs and ensure crew and vessel safety as well as environmental-protection. They include:
Fail-safe brakes
Control interlocks
CCTV surveillance of operations
State-of-the-art alarm system
See-through drum flanges
Flushing systems
Operational redundancy
Products for Offshore loading terminals
MacGregor loading systems brochure