MacGregor News 172 Autumn 2017, issue 172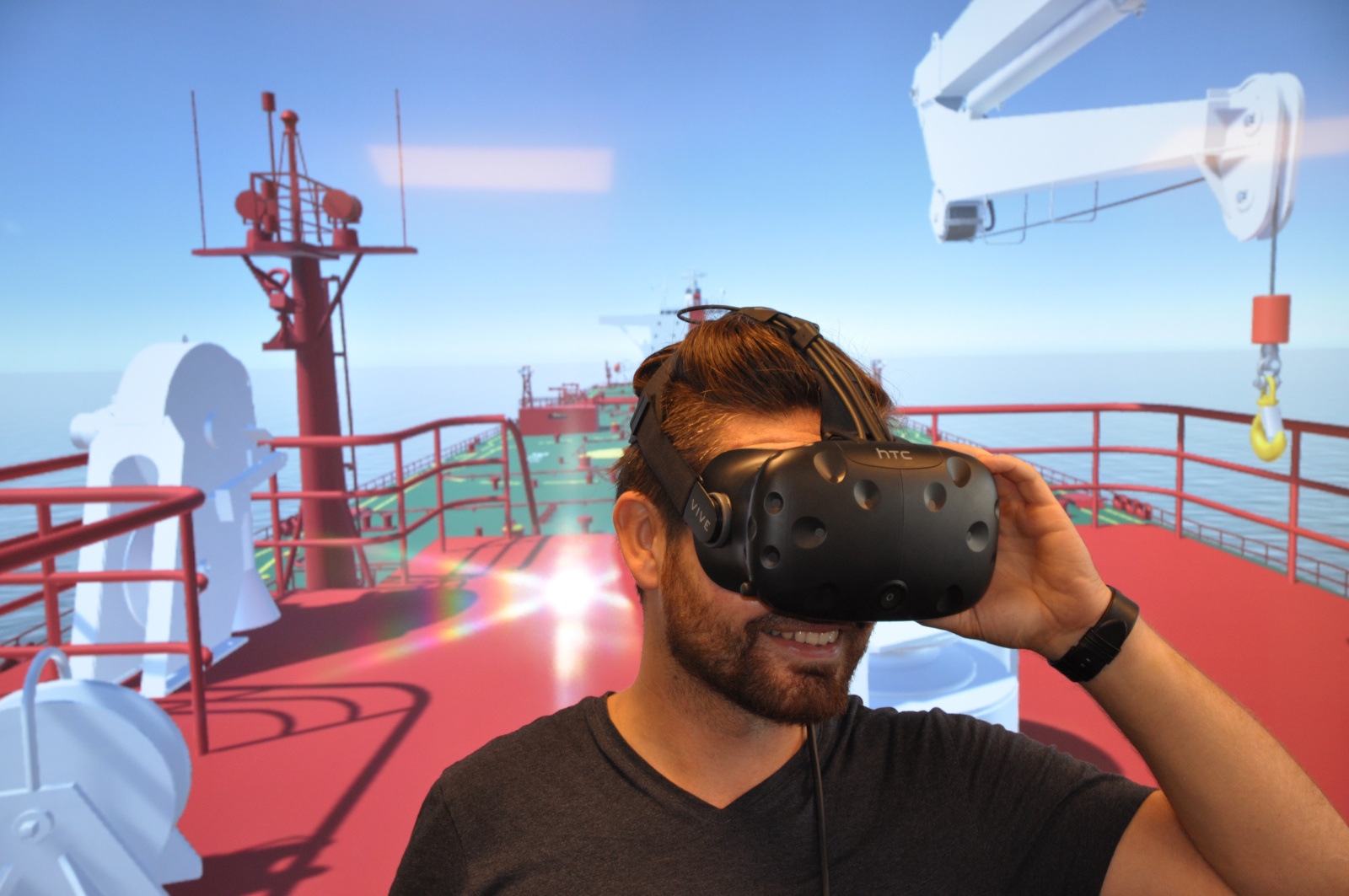 Lead articles in the autumn 2017 issue of MacGregor News cover extensive collaboration projects with industry stakeholders and academia, while other key areas of focus include safety, eco-efficiency, service, innovation and our enhanced digital domain.
Contents:
Read the entire magazine
MacGregor News 172 in pdf format
MacGregor News is MacGregor's customer magazine with distribution of approximately 15,000 copies. The content of the magazine (with the exception of photos) may be reproduced provided that the source is mentioned.
Read MacGregor News 172, Autumn 2017 magazine