Shuttle tanker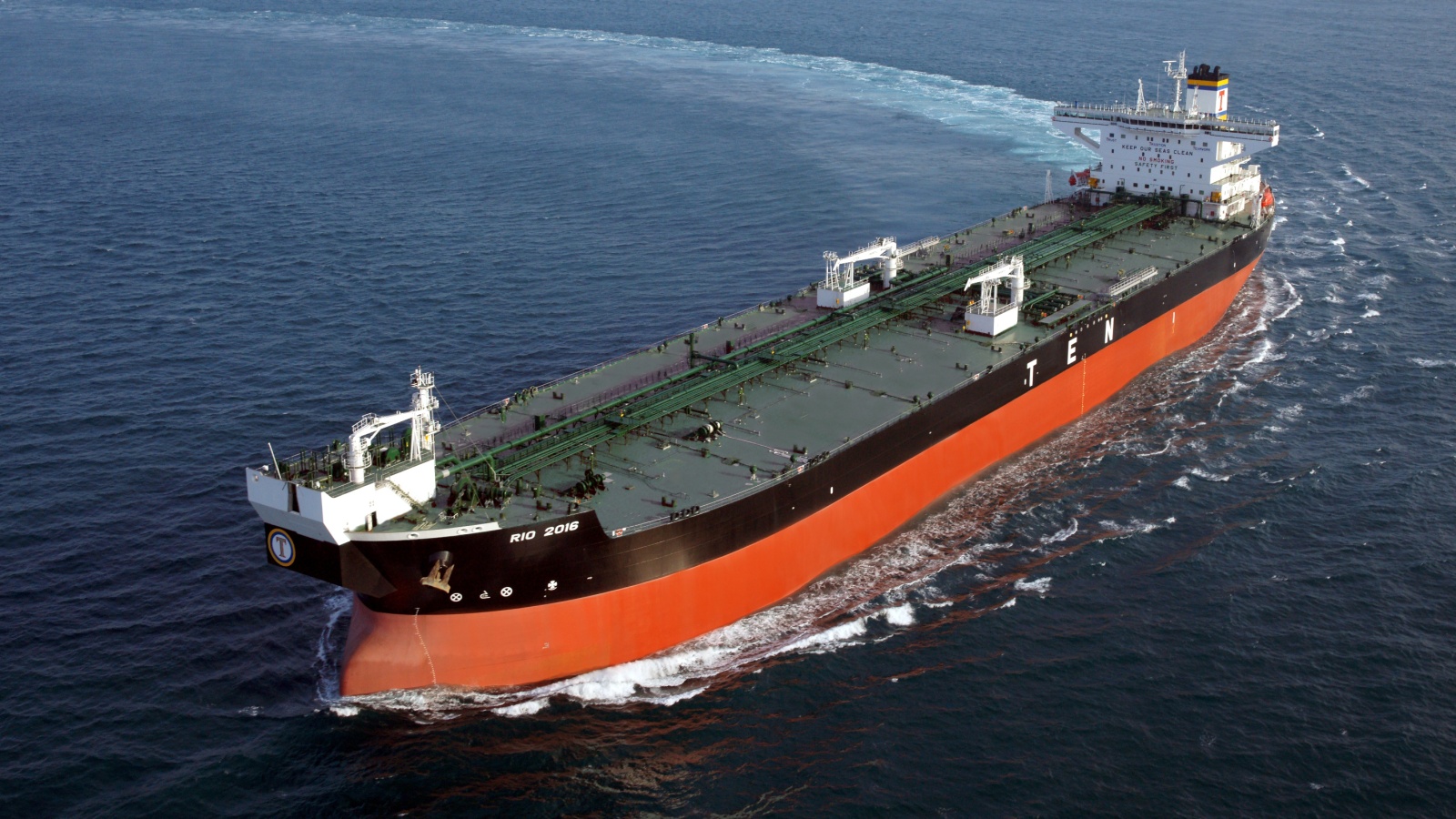 The majority of today's shuttle tankers operate in the extreme weather conditions of the North Sea or in the Arctic north of Russia, where these reliable systems are essential. We deliver high-quality, cost-effective equipment and services that meet these demands.
Our technology is continually being developed to meet the demand for safe, reliable, environmentally-sound shipboard equipment capable of working in very low temperature regions.
We have a first-class 24-hour global service division for spare parts and service assistance. In Arendal, Norway, our highly-skilled and experienced team of design and service engineers are dedicated to the continuous support and development of our bow loading system, deck machinery and steering gear.
With over 100 years experience in delivering deck machinery designed for extreme conditions, we have acquired extensive expertise and skills, which are reflected in other innovative products such as our Arctic crane offloading system.
Read more in our brochure:
Products for Shuttle tanker