General cargo & multi-purpose vessels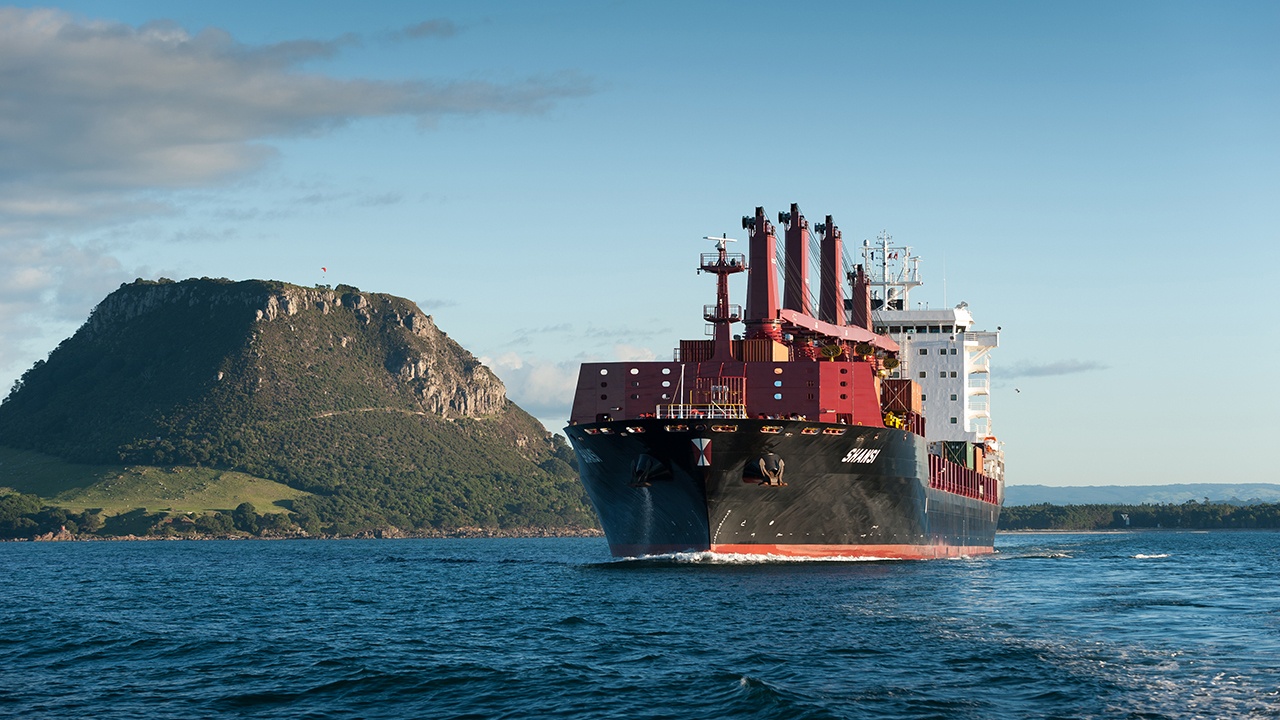 General cargo or multi-purpose vessels are designed for flexibility and carry a huge variety of cargo. To get the most from a general cargo ship, it is important to minimise any time spent in port and optimise the efficient use of the vessel's cargo carrying space. Get these elements right and your vessel will achieve its maximum earning capabilities.
Flexible and efficient cargo handling systems enable a ship to carry a variety of different cargoes and load and unload them within the shortest time possible. MacGregor can deliver all the components of an efficient cargo handling system and design the best products and configurations possible. For example, to maximise a ship's earning opportunities it makes sense to consider its readiness for project cargoes. Bulkhead positions, partial openings, ability to carry sensitive cargoes and to operate in challenging ambient conditions are all factors that are worth considering, depending on your operational needs. All factors define the combination of cargo handling equipment that is best-suited to a particular ship.
Our team of skilled and experienced naval architects is available to find solutions for even the most complex requirements. To achieve this, contact us early in the project, before you make any restrictive decisions. Built-in flexibility at an early stage is cost-efficient, as changes later on in the process can be expensive or no longer feasible.
A detailed specification, developed in cooperation with us, helps show exactly what is possible. MacGregor takes into account the requirements of various loads and routes and optimises the cargo handling system accordingly. We are committed to offering you the right technology to maximise your ship's full potential. Your payload capacity is our guideline.
Products for general cargo / multi-purpose vessels