Offshore support vessels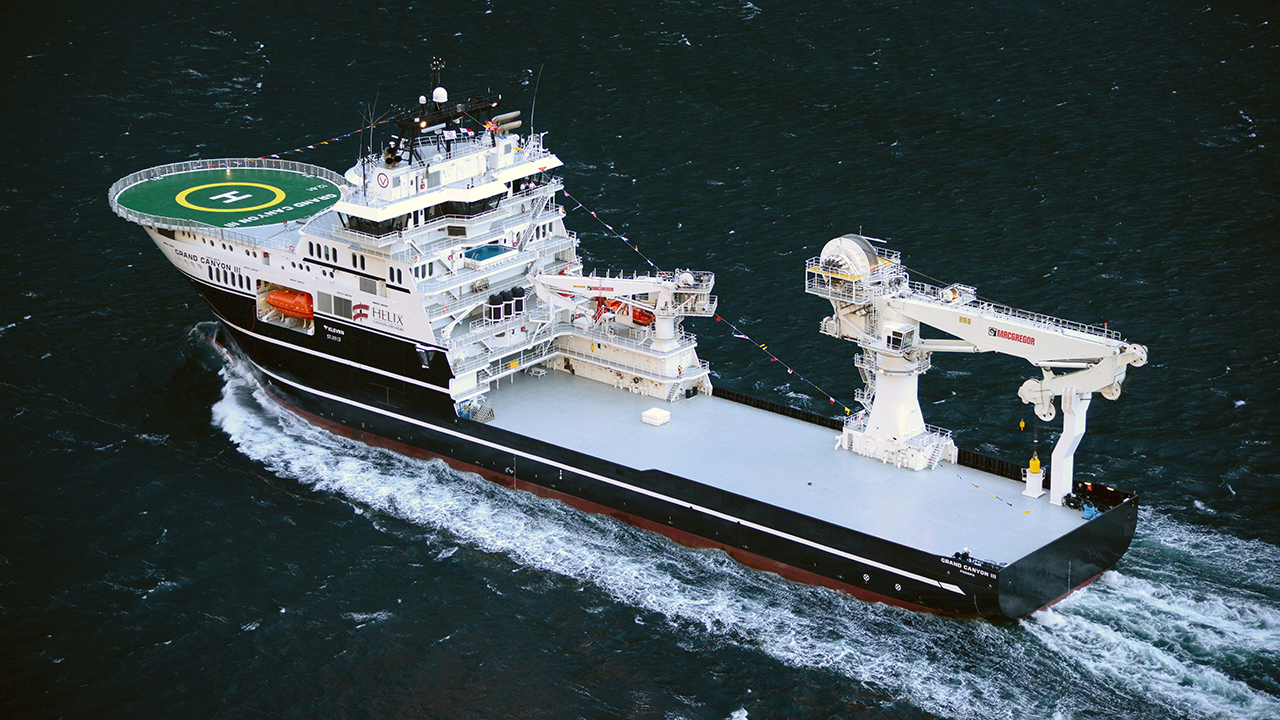 MacGregor solutions deliver significant economic efficiencies, operational advantages and safety advances to the operator and crew.
Efficient and safe handling equipment for personnel transfer in rough seas.
Our comprehensive portfolio optimises the long-term safety and efficiency of your operations, and will expand the operational envelope of the most advanced inspection maintenance and repair (IMR) vessels, offshore construction vessels (OCVs), service operation vessels (SOVs), dive support vessels (DSVs), well intervention vessels, pipe-laying support vessels (LAYSVs), cable-laying vessels (CLVs), EER-vessels, PSV-vessels, Anchor handling tugs and towing vessels and multi-purpose support vessels and other offshore support vessels.
Read more from our brochures:
Offshore support vessels brochure
Anchor handling tugs and towing vessels
Products for Offshore support vessels
Offshore support vessels brochure